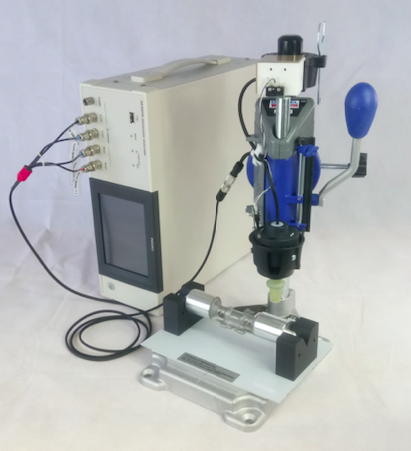 Conducsens™ eddy current expert system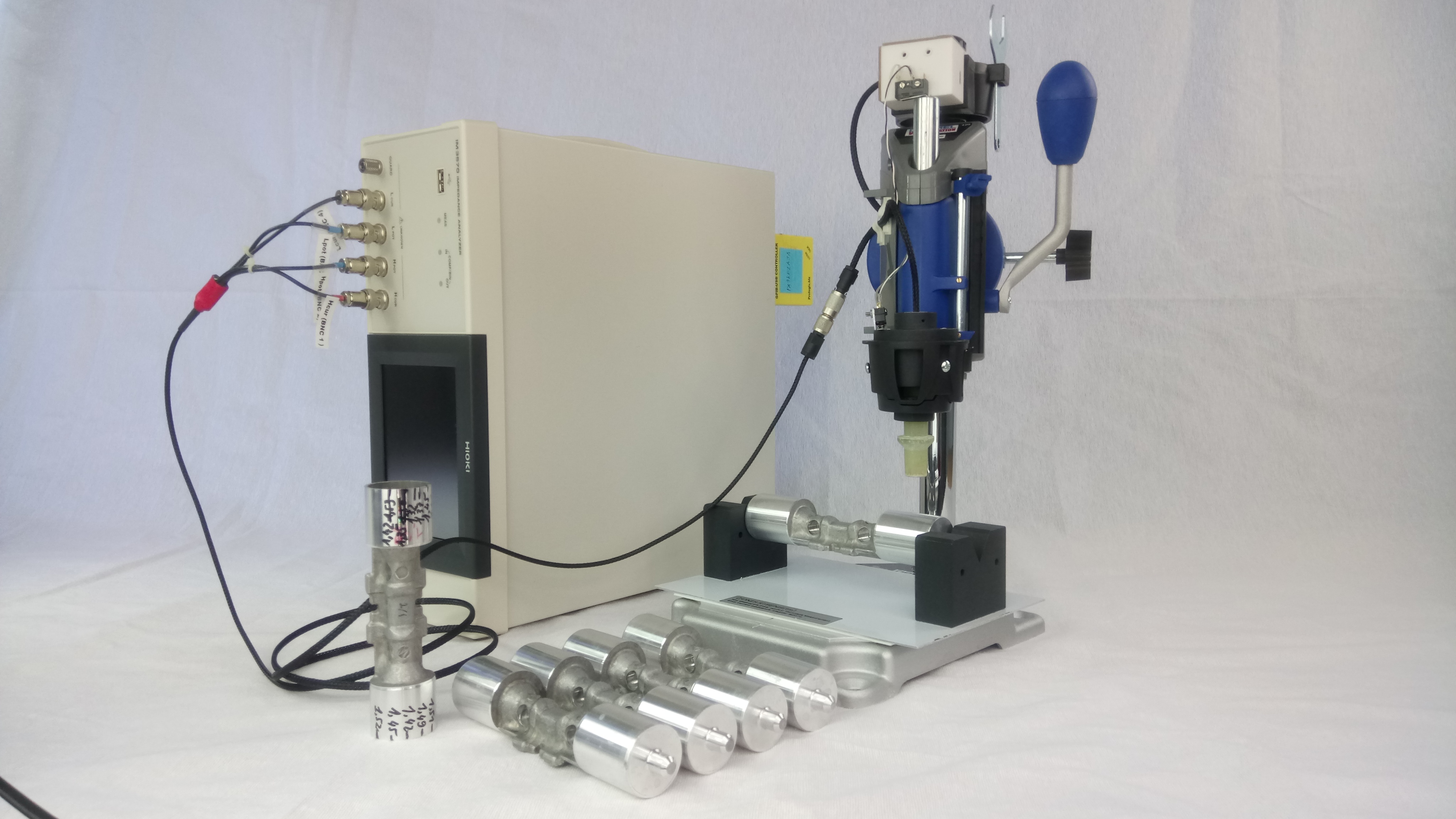 Conducsens™ eddy current expert system
Conducsens ™ is an expert system for non-destructive eddy current testing. It has all the main functions that a user needs to practice this type of control:
Measurement of the impedance of a sensor in mono or multi-frequency mode. The frequency range of the measurement depends on the model of the impedance analyser used. Compatible models are Hioki IM3570, IM3533-01, Keysight 4980A, Hewlett-Packard HP4192A
Simulation of the impedance of a sensor
Inversion of the impedance of a sensor in mono and multi-frequency modes. The inversion of the impedance makes it possible to calculate the parameters sought from the impedance values ​​measured by the impedance analyser.
Conducsens ™ is often used for very difficult applications:
Measurement of the thickness of closed metal objects, made of various metals not determined in advance. In this case, the thickness and the electrical conductivity of the material are measured simultaneously.
Thickness measurement of thin sheets of nickel (magnetic material).
Thickness measurement of turbine parts manufactured by 3D printing
Electrical conductivity measurement of low conductive materials such as graphite or carbon composites.